Have you guys heard about that county in Ohio that's charging Punxsatawney Phil with a felony for his bogus prediction that Spring would come early this year? They say it's a crime punishable by death.
If that sounds a little harsh, then you probably live in the South and can go suck it. It's snowing right now in DC. Snowing?! Very uncool, Phil– if that really was you and not some impostor.
Adding to the sucki-ness is the fact that we recently came back from a beautiful and very Spring-ey trip to North Carolina for a wedding.
It was so warm out that even a pashmina was out of the question. We spent two nights at the Washington-Duke Inn, which was surprisingly awesome for kids. It's a 5-star hotel, so I knew it would be lovely. But I never imagined there would be bunk beds in our room, and a little nook with kids sized chairs and a mini-tv. The indoor pool was also a big hit, and the girls weren't the only ones who were ready to move in permanently.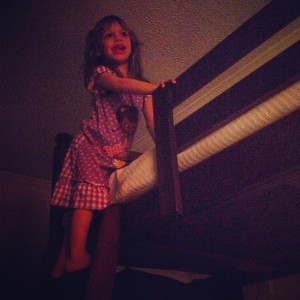 We visited Duke Gardens, which have to be one of my favorite places in the state. We walked among the trees and then climbed them…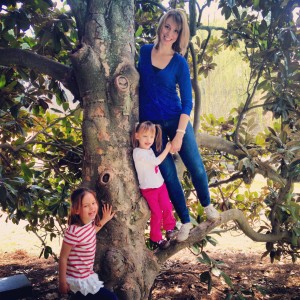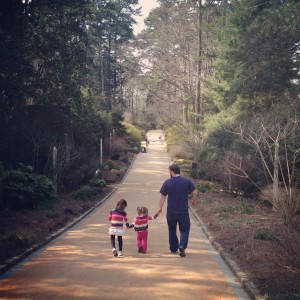 We also met up with friends at Pullen Park, which I can only compare to Wheaton Regional and Cabin John in our area. The kids may as well have been at Disneyland. There was a train, a carousel, paddle boats, and an endless amount of climbing to do. And how cool are these little boats?
You'll have to ignore Zana's face (or just look at it and laugh). Even Disneyworld gets old when you're in serious need of a nap. Also, my face kinda looks like that right now because I'm mad that it's cold. Wah!
So all of this sunshine and cheer brings me back to Phil, a liar whose pants deserve to be on fire. Spring, where are you???