For all 3 of you who've been stalking momindcity.com anxiously waiting for my next post… stop biting your nails, the wait is over. The summer of 2013 has definitely been one to remember. We took our first overseas family vacation! Kosovo, Albania, Germany, and Austria in 4 weeks. Plus, we spent a week at the beach in Delaware before that. How does a working mom get this much time off? My job gives a 5 week sabbatical every 5 years. Crazy, right?!
Here's  a quick recap of why I've been off the grid for the past couple of months:
Bethany Beach Highlights included ice cream multiple times a day and the introduction of the "bra-kini," which you may call a bikini at your house.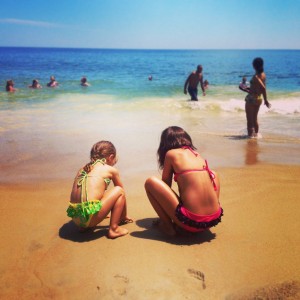 Kosovo, the youngest country in Europe  This is where I spent every summer of my childhood; it's home to my extended family, and now the place where Lira and Zana want to move (I felt the same way when I was a kid). The castle in Prizren had a breathtaking view of the city.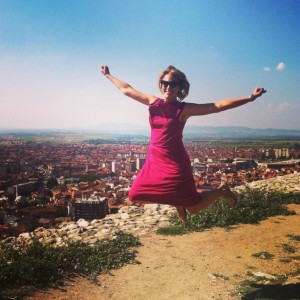 We also spent time in the mountains, and on the family farm: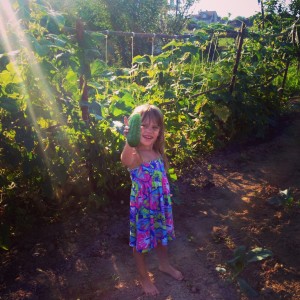 Albania Add the Adriatic Sea to your list of beaches to visit. I won't forget our wonderful time in Vlora, but I do hope to forget whatever stomach but took us all down; Montazuma's Enver Hoxha's Revenge is no joke.
Munich and Salzburg Our trip to Germany and Austria was quick– just 3 days. We explored castles, gardens (flower and beer), enjoyed hearty German food and exhausted ourselves properly for the 9 hour flight home.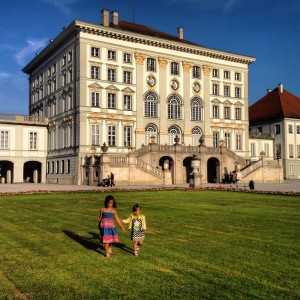 Back to the Grind We got back to DC 2 weeks ago. The girls started school last week– 1st grade (gasp!) and pre-school, and Dave immediately went back to work. I decided to do a 10 day in a row Bikram Yoga challenge to cleanse the vacation damage out of my system and shock my body back into reality. Now it's time to shock my mind. Heading back to work this morning… womp womp